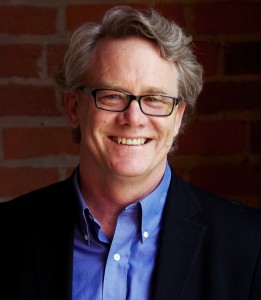 Mark Sterling is the Founder of Acronym Urban Design and Planning and Mark Sterling Consulting Inc.
Mark is an award-winning architect, urban designer and professional land use planner with over 33 years experience working in the complex planning and approvals environment of the Greater Toronto Area. His expertise in city building at multiple scales and his understanding of the processes involved, combined with his ability to bring diverse groups of people together, make him a strong guide to the stakeholders, designers and planners with whom he collaborates to build better communities.
Mark is the former director of Architecture and Urban Design for the City of Toronto. He has extensive experience as an expert witness in architecture, urban design and land use planning, having participated in more than 40 Ontario Municipal Board hearings for both public and private sector clients.
Mark is a founding member of the Inaugural Urban Design Advisory Panel for the City of Mississauga, a member of the City of Ottawa Urban Design Review Panel, jury member of the Mississauga and Markham Urban Design Awards and former vice-chairman of the Toronto Society of Architects. In addition, he is the Director of  the Master of Urban Design program at the University of Toronto's John H. Daniels Faculty of Architecture, Landscape, and Design, and a lecturer in the Program in Planning in the Faculty of Geography.